HISTORY
The Connected Community Network (CCN) in San Joaquin County launched on February 18, 2020, with the goal to address the social determinants of health and link individuals to social services. United Way of San Joaquin County, Dignity Health, and 211 of San Joaquin County worked collectively to establish the groundwork for community wide outreach which included the creation of the Executive Committee and Community Advisory Group that provides direction for the Connected Communities Network growth and sustainability.
United Way of San Joaquin County understands the impact that COVID 19 left in our communities, specifically communities of color. As we look to the present health well being of the communities, we must recognize the importance that access to resources is for families across the county. Through CCN, we believe that we can assist and better serve our communities most pressing needs and address the gaps in service as one united front.
The CCN Network can only happen with the strength of our local nonprofit organizations, educational agencies, and service providers. We are 105 organizations strong and are continuing to grow across San Joaquin County.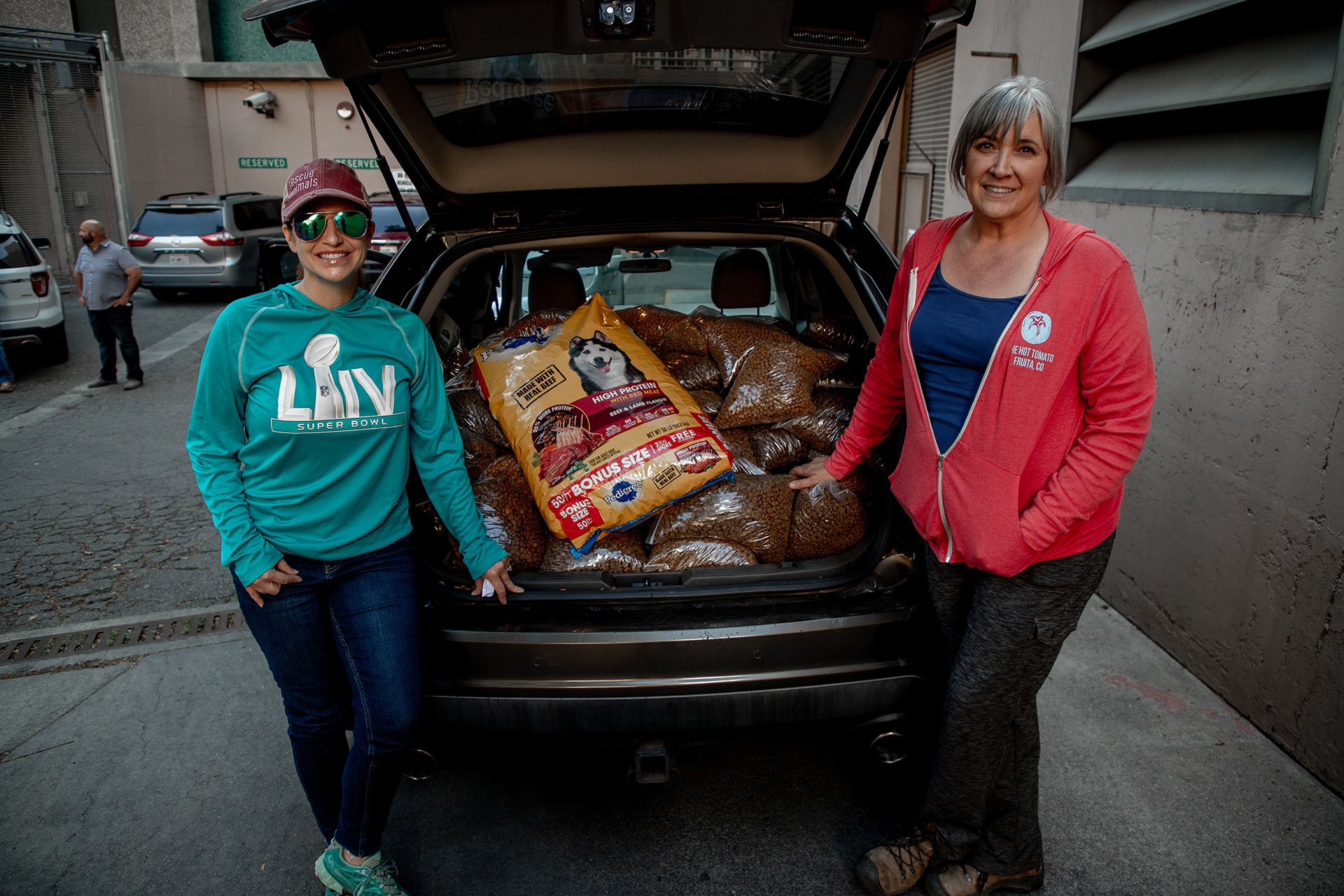 A study by the Centers for Medicare and Medicaid Services found that only 20 percent of health outcomes are the direct result of clinical care, while 40 percent are tied to social and economic determinants. Yet many patients who receive care in a hospital, doctor's office, or other clinical setting return to their daily lives without utilizing the support systems they need to recover and maintain ongoing health.
The Connected Community Network aims to address the gap between medical and non-medical providers and create a continuum of care so that patients receive the services they need in a timely fashion – wherever they may be (e.g. home, community, school, clinic, hospital, etc.) and whoever may be assisting with the care (e.g. navigator, caregiver, family, social worker, librarian, etc). 
The CCN focuses on coordinating care across the continuum of care, improving real-time coordination, enhancing quality of life, reducing the use of costly unnecessary services, and to support individual's achieving health, social support, housing, and other quality of life indicators.  
Develop a platform to address health equity and reduce health disparities 

Build stronger relationships among community partners and providers of care

Develop sustainable and scalable system changes

Enhance quality of life for community members

 
Improve coordination of care across multiple providers – medical, behavioral, social

Improve health outcomes and reduce unnecessary costs in health care

Improve the experience of community residents, patients and providers 

 
Improve the ability to find, navigate, and receive appropriate community resources

 
INTERESTED IN JOINING CCN?
To join the CCN Network, you must meet the following criteria:
Community Based Nonprofit Organization
City Department that provides social services
County Department that provides social services
To learn more or if you have further questions, feel free to contact Senior Project Manager, Najja Haynes at nhaynes@unitedwaysjc.org.