The
All In SJC
newsletter will communicate actions, ideas, policy, research and stories about people and agencies who have been impacted by homelessness right here in our county.
Together we will build a collective understanding of barriers and solutions, and recognize that certain populations—including people of color, survivors of domestic violence, LGBTQ youth, and veterans—are more likely to be homeless. 
We need everyone to be
All In
to tackle the massive and complex issue of homelessness. We also want to hear from you on social media on
Facebook
, Instagram, and
Twitter
.
Please give us a follow or subscribe today!
Image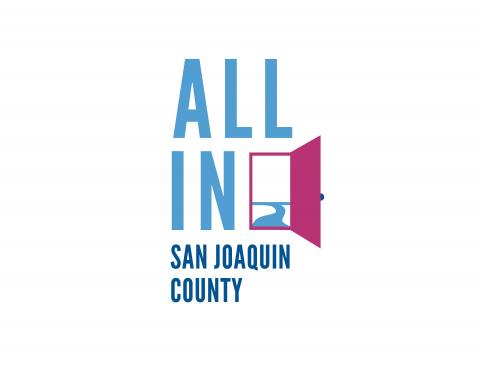 Mayor of Stockton's Office

 

 

San Joaquin County Clinics

 

San Joaquin County District Attorney's Office

 

SJC Continuum of Care Board Member