PURPOSE
UWSJC created the NEST (Nonprofit Enterprise Support Team) as a vehicle to support our continued efforts to help local nonprofits enhance the capacity necessary to affect change in San Joaquin County. As an extension of the NEST we are offering the Nonprofit Capacity Building Program in partnership with the City of Stockton.
PROGRAM OVERVIEW
The Nonprofit Capacity Building Program is designed to build organizational capacity and enhance the work which nonprofits do to affect positive change in our community. We look forward to providing this 9-month program that equips nonprofits for action: 
Preparing them for success by increasing capacity to respond to emerging needs

Providing leadership training to enhance skills as creative problem solvers

Offer resource to build healthy organizational structures.
This is program will focus on training nonprofit leaders in organizational sustainability through areas like:
Revenue Structure

Operations

Branding & Engagement

Board Governance
The completion of this program is comprised of a written sustainability plan for each participating organization.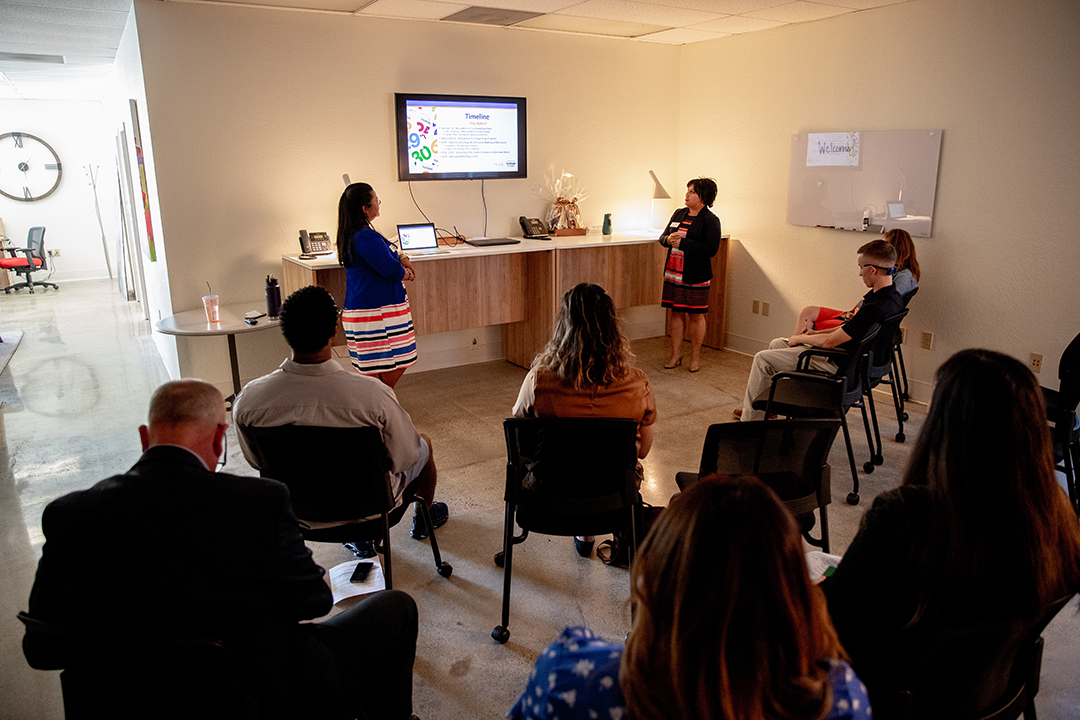 ---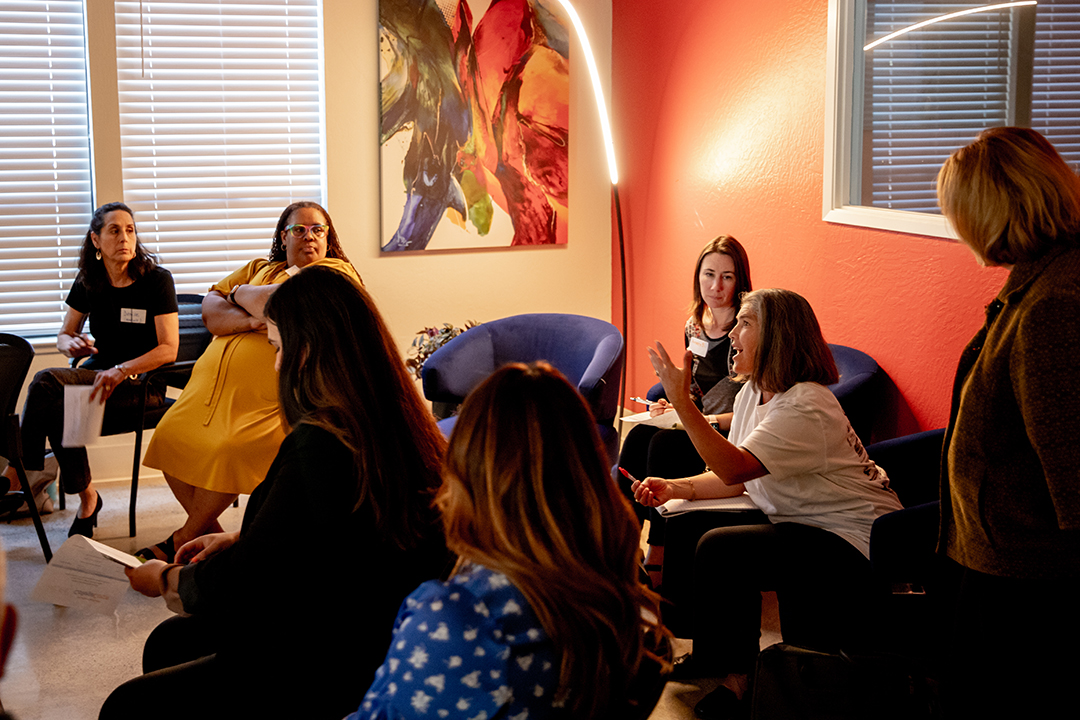 Executive Leadership, CEO, Board Chair
To participate in the NEST's Nonprofit Capacity Building Program, click here to complete the online application.
Criteria for the program includes:
Provide proof of 3 years of operating budget as a nonprofit

Organization must have a standing Board of Directors and clear Bylaws

Organization must be tax-exempt under Section 501c3 of the Internal Revenue Code

Provide services within Stockton area zip codes

Provide services to populations that are at risk and/or in need

Organization must be willing to commit to participating in monthly sessions as scheduled
Scholarship provided for organizations with an annual operating budget of under $500k.
$450 tuition fee for organizations with annual operating budget between $500k–$1M.
$900 tuition fee for organizations with an annual operating budget greater than $1M.
December 15th: Cohort Orientation
January 10th & 24th: Revenue Structure
February 7th & 21st: Operational Framework
March 7th & 21st: Community Engagement/Branding
April 11th & 25th: Governance
Graduation in the fall of 2023
*All sessions will be held in person on the 2nd and 4th Tuesday of each month from 1:30pm-4:30pm for the first 4 months. The following 5 months will consist of small group coaching sessions.
If selected, you will be notified by a United Way team Member.
If you have any questions please contact Liza Sysay, (209) 320-6216 or email lsysay@unitedwaysjc.org